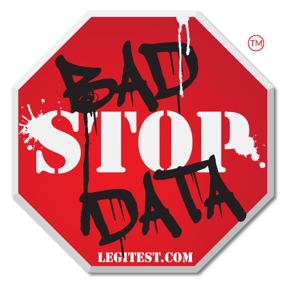 As you may know, bad data has become an epidemic. We are on a mission to stop bad data and if you want to better your business this year, make data quality a priority. Ensuring a high level of data quality can save you two of the necessary components in managing and running a successful organization; time and money.
LegiTest is all about testing, validation, and optimizing. While testing is not new to anyone in the software or web development world, it can be a challenging process in the data world, and something that LegiTest is tackling head on.
Below you'll find a video narrated and created by Pragmatic Work's founder and CEO Brian Knight, and you'll learn (step by step) how to integrate agent jobs and scheduling into your own tests, ensuring that each aspect of your ETL only runs in the event of success.
Automated data testing helps stop bad data by validating your results from development to production giving you confidence in your reports. Data quality and confidence in reports makes for better business decisions. Stop by LegiTest.com to learn more, view tutorials, and download your FREE trial today.