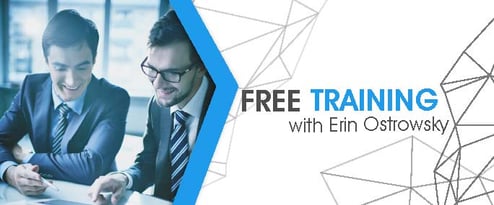 Want to learn how to turn Power BI reports into a more compelling digital narrative by leveraging Power BI's storytelling capabilities? In a recent webinar, Erin Ostrowsky, takes a look at the creative elements of data storytelling and the 'whys and hows' behind it and some of the fun and effective ways to leverage it.
Why integrate Data Storytelling into your reports? Stories have always been one of the most effective tools for sharing information with others, and in the business world, stories that incorporate data are more convincing than those based on anecdotes.
So why don't people use Data Storytelling? You may be a DAX wiz and know your insights and be great at leveraging your technologies, but you may struggle with thinking creatively to tell a story with data or it may take some extra time to do so. Erin discusses how doing the footwork and setting up a process for Data Storytelling will help you get started and Power BI makes it easy to keep using those creative resources.
The webinar then touches upon the 3 elements of data storytelling and a few key tips before you begin. The remainder of the webinar is spent on a demo showcasing Power BI stories and introduces you to some fundamental design patterns and features like bookmarks, tooltip report pages, and interactive popups which are just a few examples of how you can turn dull reports into a more dynamic experience.
So, if you'd like to learn more about using Power BI to create more exciting, compelling narratives with your data for your users, watch the full webinar below. To view the presenter's slides, click here.
Looking for more Power BI training? Our On-Demand Learning platform has over ten Power BI courses as part of our library of 50+ courses covering Azure, Data Science, SQL Server, Big Data and more. And our Dashboard in a Day course with 7+ hours of FREE Power BI content is a great place to start. Click below to get your FREE course today!