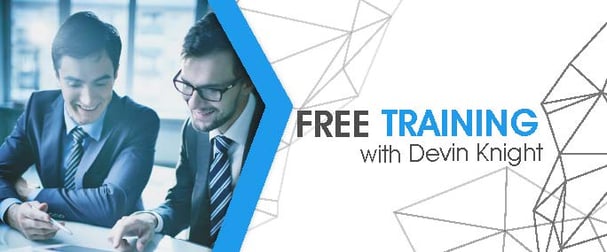 Do you want to learn key elements to administering any Power BI project? In a recent webinar, Devin Knight, teaches you about key elements to administering any Power BI project and how to leverage the capabilities through the Power BI Service.
Devin begins with a comparison between cloud deployment using the Power BI Service vs. on prem deployment using the Power BI Report Server. He'll focus a bit more time on cloud deployment including a demo of deploying to the Power BI Service.
Power BI Apps allow for sharing and collaboration to your whole organization, specific people or groups. Users can easily install these apps with a Power BI Pro license (Pro license required unless apps reside in PBI Premium.) This webinar will dive into sharing and collaboration and demo how to administer and leverage this important piece, including how to automatically install apps you create to your users.
Next up, data level security capabilities. Within Power BI you can secure the data at a row level so when the users log in, they only see the rows of data that are relevant to them. The process here is you'll create roles and what users in those roles are allowed to see in the Power BI Desktop, then assign users to those roles in the Power BI Service. Devin demos how to incorporate this capability as well.
Lastly, the webinar discusses data refresh and what you need to consider with it such as the installing a data gateway if your data is on-premise. There is no need for a data gateway if your data resides in the cloud.
So, if you're looking to learn more about Power BI Administration, this webinar is for you! Watch the complete demo-filled webinar below. To view the slide presentation, click here.
Need more Power BI Training? Our On-Demand Learning platform has 16 courses covering all areas of Power BI from Intro to Advanced to Data Storytelling and more! A great place to start is with our free (yes, we said free) Dashboard in a Day course with 7+ hours of Power BI content. Click the link below to get your free course today!